Everybody is welcome! But you have to pay for yourself 🙂
All of these places are within a 5 minute walk of Treasure Island. (Except the Couture gym which is a 10 min. taxi ride)
Monday
8:00 P.M. Night – Sushi Roku – Dinner and/or drinks – top floor of forum shops. My bud Kenji is the G.M., amazing food, amazing view. Although they will still have other customers, Kenji has given us the run of the place with some of the best views of the strip anywhere in Vegas, amazing sushi, and also other amazing cooked stuff!
Tuesday (all on Tuesday are with Kate)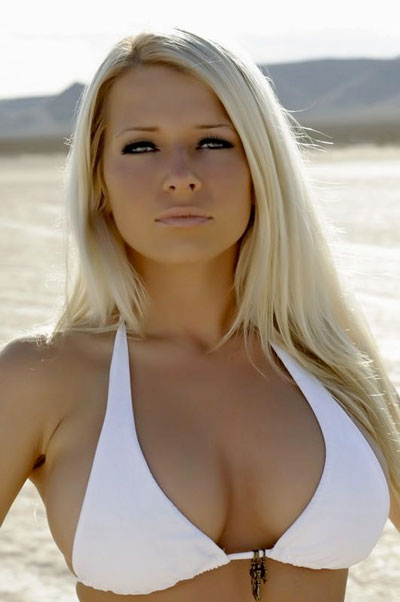 Tuesday continued..
2:15 – 3:30 P.M. Fight Club (safe gentle UFC fight training) at Xtreme Couture gym -(register in advance $150) Address: 4055 West Sunset, Las Vegas NV 89118.
5:30 – 6:30 (Head over to the Exhibitors Reception at Pubcon from 5:30 till 6:30.)
7:00 P.M. BLT Gourmet Hamburgers at Mirage Hotel. Go in the front door of the Mirage, all the way to the back, then hang a left. It's new, and is supposed to have amazing burgers! Just grab a table with some of the guys with Pubcon tags, sit down and eat a burger!
9:00 P.M. Parasol Up Bar at Wynn (the round bar on Casino floor) Shnazzy place with comfy chairs where you can sit for hours until The Mad Hat has had enough to drink to fess up his secrets. Go in any door of the Wynn and look for the round bar elevated up 3 feet above the casino floor.
Wednesday
11:30 a.m. Dim Sum Brunch at Red 8 at the Wynn. One of my absolute favorite restaurants on the planet. Dim Sum are small Chinese breakfast plates that seem much more like lunch items to an American. Some of them are simple such as dumplings or ribs, and some a bit more exotic 🙂 Brunch will cost your between $15 and $40 depending on how much you eat! I love this place! Find the fancy shops and head away from Las Vegas Blvd. staying along the wall. When you get lost ask someone where Red 8 is.
2:50 to 4:05 I am supposed to speak on local search. I will be doing something fun, unique and helpful. Need Links? Come to this talk! Even Matt Cutts is invited! If you don't plan on laughing at my jokes, then don't come! (Hint, I won't be talking during most of my talk.)
10:15 P.M. Dinner at Maggianos (Should be room for tons of people!) (Cost is around $20 per person) Feel free to call in advance and reserve a table for 6 and you will have lots of friends! Maggianos is across the street from the Wynn, directly on Las Vegas Blvd. Fantastic, old school American Italian food. It is on Las Vegas Blvd. at the end of the mall away from Treasure Island.
12:00 Midnight – High Limit Bar at Mirage Hotel (Go in and through High Limit gaming room to get there) This place is gorgeous, and a great place to hang out with plenty of room for all of us, (unless all 2000 Pubcon attendees show up!)
Thursday
9:00 P.M. Poker Tournament Baby! The poker room at the Venetian Casino. Your chance to be part of history.
(Get a Venetian players card on the way! You will need it!) Make sure you are registered, as it should sell out soon!)
Then you are all welcome to join me for breakfast. The Terrace Point Cafe at the Wynn will be open at 3:00 a.m. Last year the service was a bit slow, but the food is always fantastic and will be a million times better than most places at 3:00 a.m.!!
As you can see from the above, I love Asian food, and I love the Wynn! (Somebody please make them a website that where you can link to individual pages!)  I tried to find great places that are close to Treasure Island. Everyone is welcome to be part of all of the above events. Even if you don't drink, or don't play poker you are still invited to be part of all of it! I know a lot of my friends who are rock stars will be rolling in and out of these events, but it these events are mostly for the average guy and gal. Come make friends, have fun, and stay up all night!
Keep an eye on this site for updates, and ask me for a printed schedule when you see me. You can't miss me!