We are going to do FightClub during Pubcon this year. (Of course meeting for drinks afterwards!)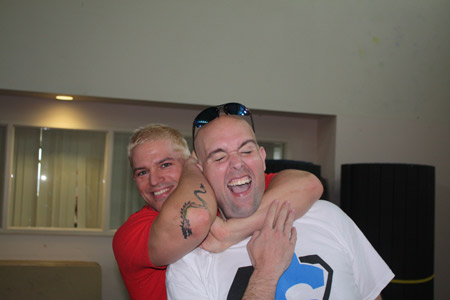 It is now set in stone, it will be Tuesday afternoon at 2:15 until 3:30, (My apologies to whatever friend I just dissed because you are speaking then!) The cost will be $150. You will need to take a 10 minute taxi ride to get there. It will be open to anyone who has anything to do with Pubcon.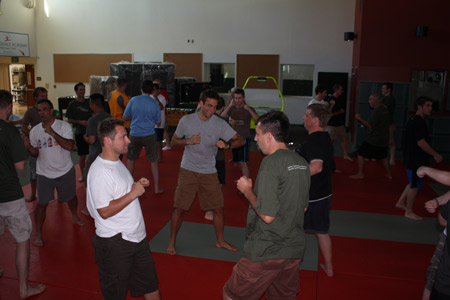 Watch the video below to learn about the Xtreme Couture gym and Coach Shawn Tompkins. Don't be intimidated though, we will not be training with the pros, and it will be gentle and safe for beginners!
We won't actually be kicking each others butts, at least not too badly 🙂 It will be Coach Tompkins, the greatest fight trainer in the world, teaching you practical ways to beat someone else to a pulp.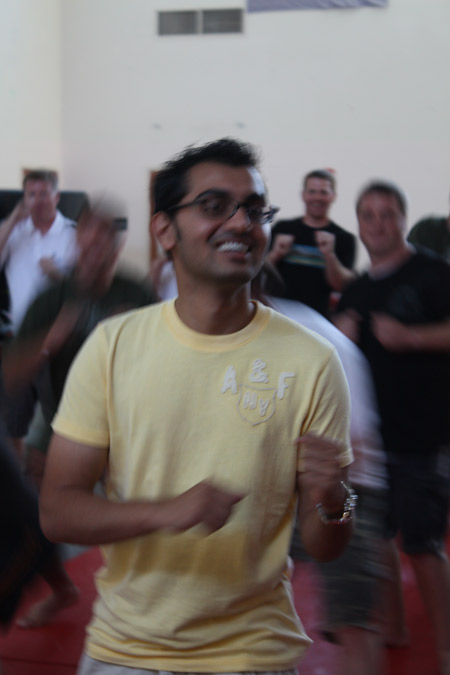 These are the same moves he works with the pro fighters on, but obviously we will be learning the simpler ones. It will be a very light and fun setting, and done very safely too.
O.K., so I think I am pretty cool. I got to be friends with Shawn Tompkins, (Coach Tompkins to you!), who is the trainer of Randy Couture, the 5 X Heavyweight Champion of the world. I have also gotten to be friends with Ryan Couture, who is Randy's son, which makes me even cooler! Both of these guys, and Randy are just world class in every way possible. It has really be an honor to be allowed in for a peek of their world.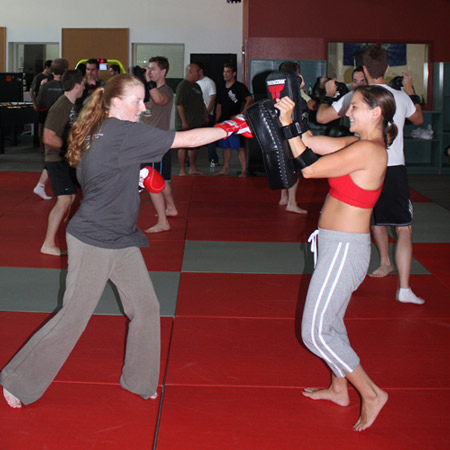 Randy by the way, will be defending his title, and kicking the living bejeebus out of his opponent the Saturday night after Pubcon.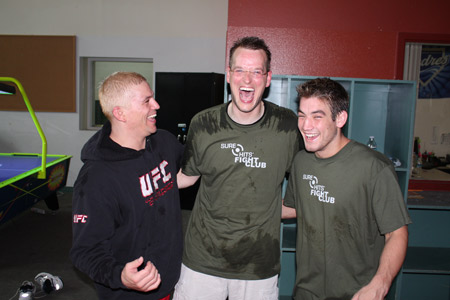 Go here to sign up.
(Fine Print – The fees I am paying to set this up are quite high, and room is very limited, so there will be no refunds issued. 🙂 )