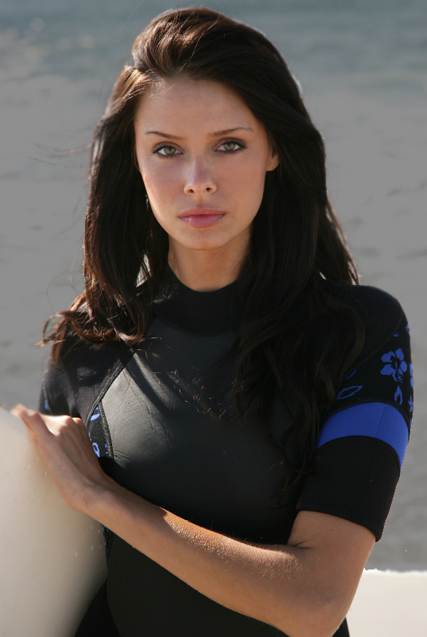 A tsunami is heading toward San Diego right now, traveling around 600 miles per hour, the speed of a jet. We just had a mondo earthquake in Chile, one of the strongest earthquakes ever recorded.
My office is two blocks from the water. Unlikely to be affected, but ???? So I flashed through my mind about what's inside, all the records, is all the data backed up? Check, Check, Check. For 20 years we have had an emergency plan so that if the chiropractic office was ever destroyed, we could be back in business within a few hours, and fully operational within 24.
What's funny is that I have fantasized my whole life about surfing a tsunami, and I am sure in San Diego in a few hours some of the crew will be. Today I think I will just be on the shore, not in the water, but I wouldn't miss it for anything.
When we bought our house I even took that into consideration. Looked for fire risk, if the river flooded how high would the water get, how's it build for a big earthquake, and how big of a tsunami would it take to wash our house out. Check, check, check, check!
I love when the earth does a little shimmy, or raises an eyebrow. The funny part is when people are surprised that it did. I was there for one of the huge L.A. earthquakes when I was a kid, and then there for the big one in San Francisco.
This is one reason I have never been able to be lazy. I am pretty much either playing hard, or working on something with an income potential. Trust me there have been tons of failures for every success.
Tsunamis come in many ways. Car accidents like the one that just vastly effected the family of a good friend of mine, recessions, stock market crashes, housing market crashes, employees quitting, getting fired, and the list is endless.
Then there are the slow ones, heart disease, arthritis, cancer, and mental deterioration.
Just cause I may sound a little cocky about keeping thing prepped myself, doesn't mean I don't have empathy for those who suffer. I have suffered plenty in my life, and I am sure I will again. 🙂 In fact most of what I do, is to help others and in fact that is how ALL of us should roll.
Here is the wake up call. These things, one or all, are on their way toward you.
I am always surprised by people who don't work hard, who don't realize that obstacles will try to rear their head just around the corner. If you reading this, then you have time to do something about it now.
The tsunami is coming. It is always coming.
So now is the time to backup your computer, defrag your mind, get some exercise, take your vitamins, start being honest, put less harmful stuff in your body, and wax up your surfboard for what's around the corner.
As for me I am ready for the tsunami, have been for 20 years.
Hmmm… maybe I should grab my board 🙂