Written by / Posted in
affiliate
/ 13 Comments
The winner for dinner, is Daniel Boulud, on Saturday January 16th at 6:00 P.M.
(News Flash – Fight Club with Robert Drysdale 6X World Champion in Brazillian Jiu Jitsu added on Satuday at 3:00, see end of this post!)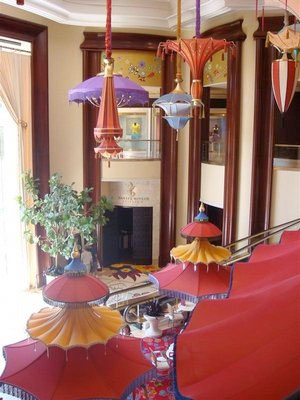 Daniel Boulud has amazing food. It is comfortable as hell. You can just order drinks, or have a full dinner in the lounge very comfortably. Dress is business casual, probably save your Shoemoney t-shirt for the poker tournament. Please RSVP here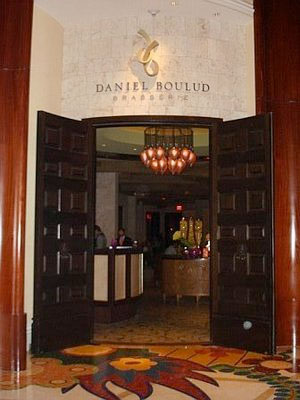 When we ate there for my wife's dinner the food was out of the world, but I did not try their burger. Their Burger is $30, and is supposed to be out of this world, with Foi Gras on it, truffles, and is supposed to be to die for. I am definitely getting that! The salads and other food there are out of this world as well. This is the only place in Vegas I know of with a Michelin Star. These are from the French food rating company, and to earn even a singe star takes gourmet restaurants decades to accomplish.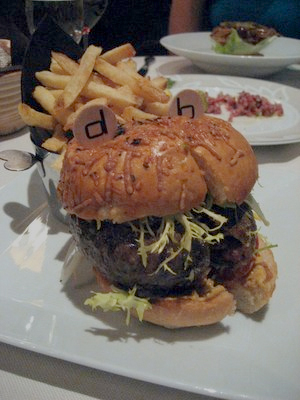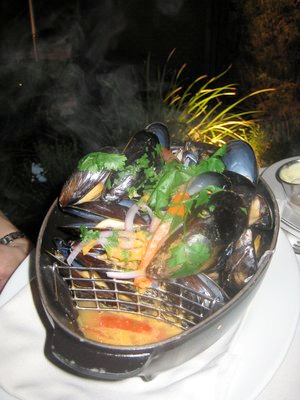 Everyone in the Affiliate Marketing and Internet Entrepreneurial world is invited!
This is where all the cool kids will be on Satuday night before the poker tournament!
Fight Club! On Saturday, before dinner at 3:00, we are throwing a Fight Club at Shoemoney and my friend, Robert Drysdales gym. Robert Drysdale just texted me and gave me the thumbs up. We got lucky because he was  going to be out of town, and just changed his plans. It is $75 per person, which is a hell of a lot less than his usual fee to train someone. Sign up through RSVP link above. All are invited, space is limited.