Written by / Posted in
affiliate
/ 21 Comments
It is 4 a.m., the party is finally over, I am exausted, but as good journalist I need to keep the public updated with what's important right?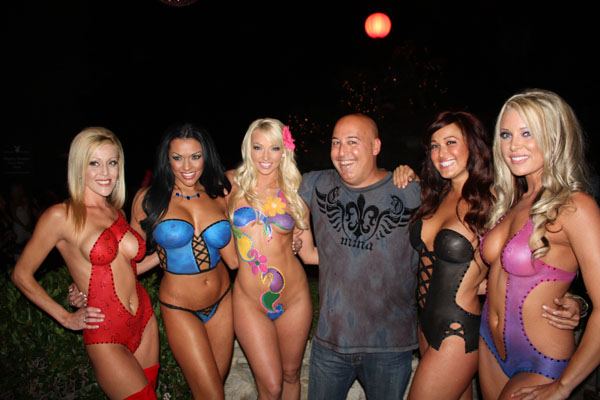 Azoogle, Alex Z. and Michael Sprouse pulled out all the stops for what was THE BEST PARTY I HAVE EVER BEEN TO.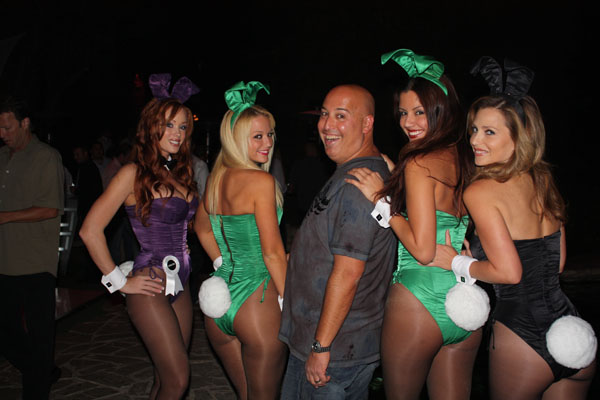 On the bus ride home, I said to my wife, after this what is left? Seriously it was unbelievable. There will be a lot more shots that will show up my blog coming up, but a lot of them will never see the light of day. 😉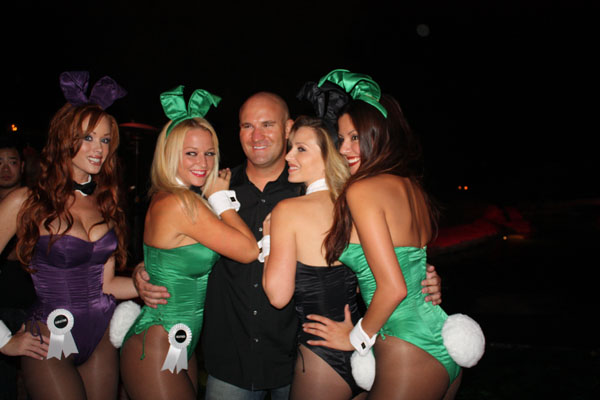 It was cool, Michael Sprouse used to be high up in the playboy corporation doing marketing for them. When the girls saw him, they were genuinely happy to see him. It made me proud!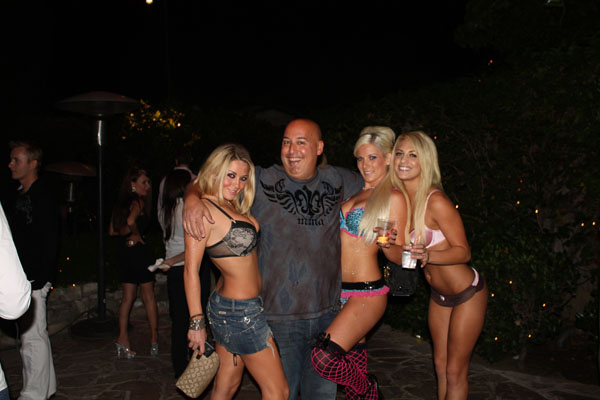 If you can imagine just how wild a party could get, the absolute wildest, and turned back the volume just a quarter of a click, that is what I just experienced.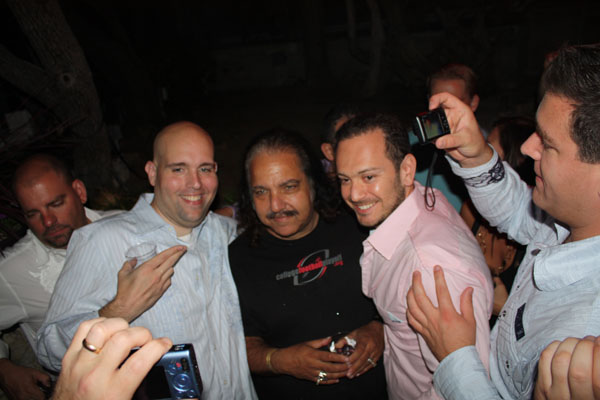 I stayed out of trouble and played Donky Kong. Free video games, are you kidding me?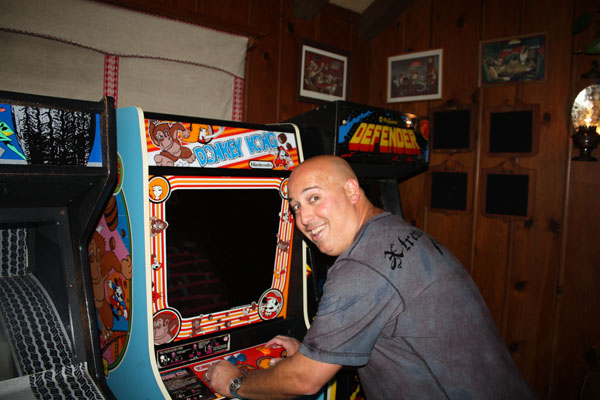 All the while the whole event was actually done tastefully, and with a lot of grace and beauty. The food in fact was off the hook, and a huge surprise.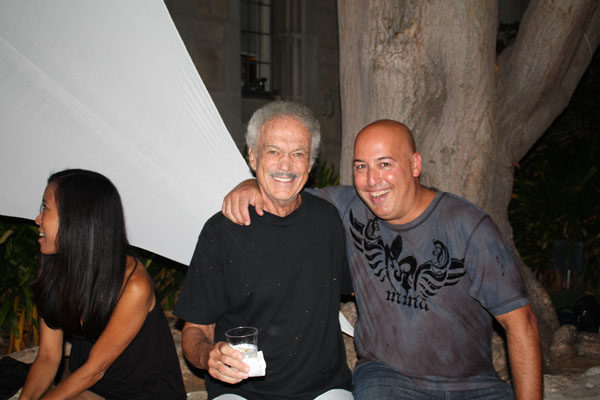 My wife and I got to hang out with Hugh Hefners brother Keith. I noticed something amazing. He constantly complimented all of the girls, and was warm and friendly to everyone he met. Very, very nice guy. Feel free to invite us over for old movies whenever you want!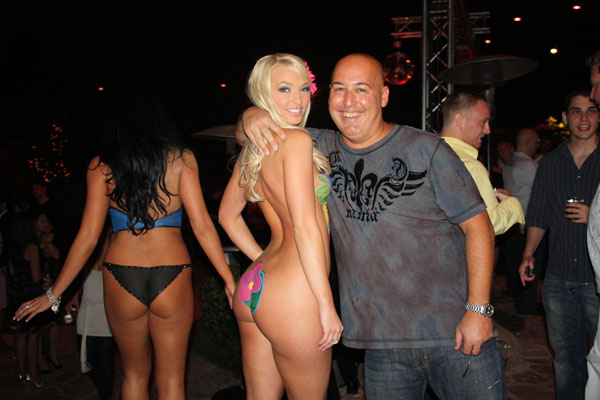 Come back soon to see more of the pics, once I have time to edit through them.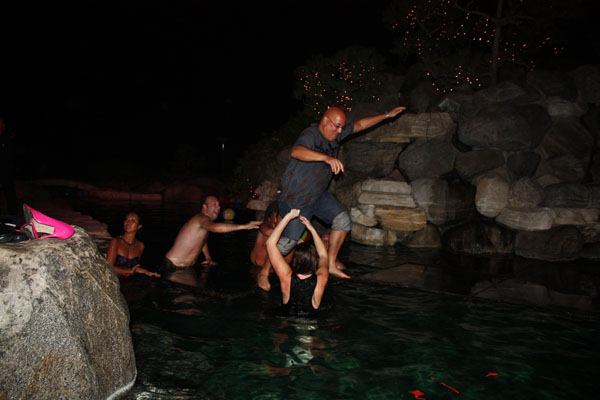 I went out on one of these stands to get my picture taken standing over the pool, and a few of the Azoogle staff were kind enough to give me a little push into joining their pool party.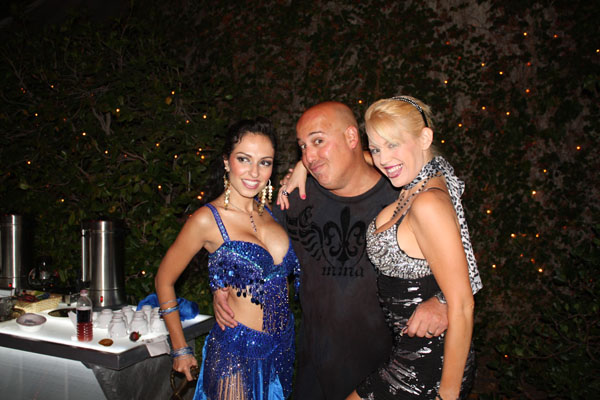 I will let these 11 pictures tell the story, and you can fill in what is not being shown with your own imagination.