We have been working with Randy Couture's organization, Xtreme Couture GI Foundation to try to come up with something special for a project coming up. If you don't know who he is, Randy is the 5 time world champ in mixed martial arts.
In talking to Randy's son, I found out about the 5K charity run they are having in Vegas weekend after the one coming up.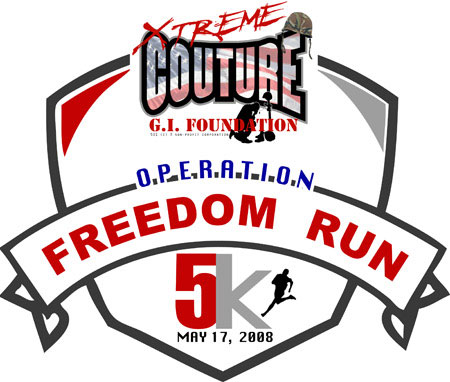 The money from Randy's charity goes to help American troops who have suffered massive losses. Examples of this would be guys who lost their arms or legs, and are on their way to becoming homeless.
If you want to mention it on your blog, I am sure Randy will be very appreciative.
Stay tuned to this blog for something exciting to be announced in the next few weeks!