It is all arranged! The Purposeinc 2007 SEO Texas Holdem Charity Poker Tournament at Pubcon Las Vegas will take place at the Venetian Resort Hotel Casino right on the strip, two hotels down from the Wynn.
It will be on Thursday December 6th at 8:00  Changed to 9:00 P.M. Read more below..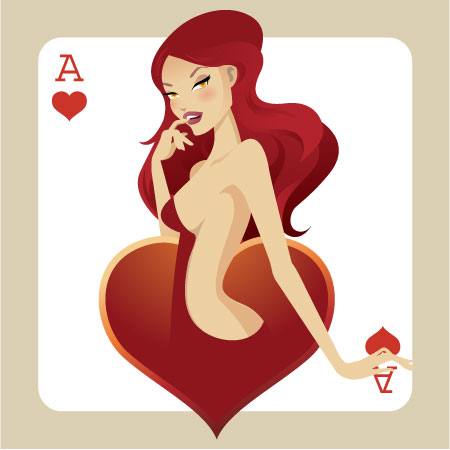 Your host will be me, Dr. David Klein (to patients), a.k.a. Purposeinc (online), a.k.a. dk (in person)
The charities include burned fire fighters from the San Diego fire, the wife of a deceased fire captain, a prisoner rehabilitation group, medical clinics and schools in the Sudan, and a water pump and septic tank for an Indian school where 3500 children currently sometimes go without water. I wrote a page about the charities.
Here is a map of the casino. The Poker Room is just to your left when you enter the casino. It is directly under TAO, the ultra sleek night club that sells out every night. Between hands make sure to at least check the people out who are trying to get into TAO, that is a party unto itself!
A $50 tournament fee will be required to hold a seat. A small percent of this money goes to Paypal to cover the transaction, and the rest, around 98% goes directly to charitites. There is also a $1.50 charge from eventbrite, who is providing the online registration software.
I will be making $0 off of this event.
Before you buy in at the tournament players will be required to have a valid Venetian Players Club membership. This is free and you can sign up online.
Then the night of the tournament you will give the Venetian a $150 buy in to play in addition to the $50 charity donation you already made.
Read this before you sign up.
Then sign up here.
If you don't know the rules you can go to
SEO Poker Table (*dot) com
* put in a . and get rid of the blank spaces
By the way the Poker Room Manager told me that free drinks will be provided.
Keep checking back here frequently for more details and related events. There may be a few more surprises popping up here 😉
dk