You've probably read more about me on this blog than you wanted to, so here are some pictures!
Get ahold of me at dk (at) purposeinc (dot) com
I know some cool people.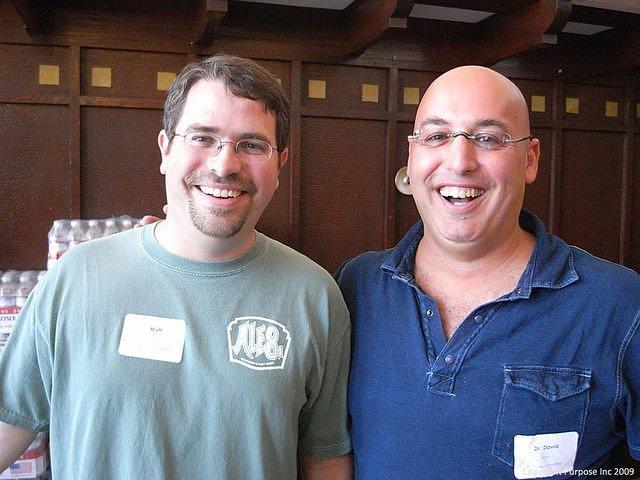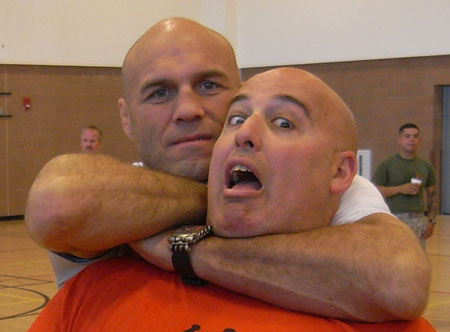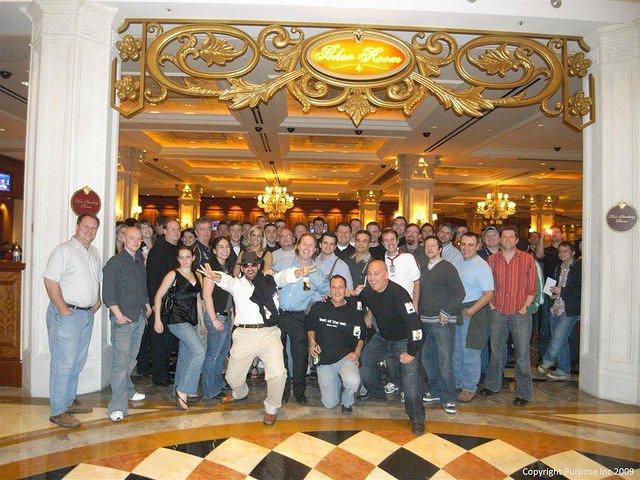 I am head over heels in love with a girl named Shannon!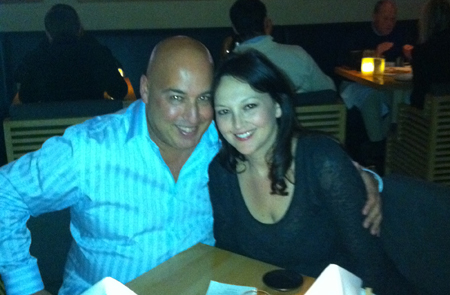 I help out when I can.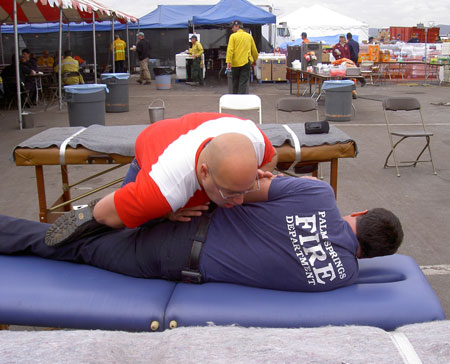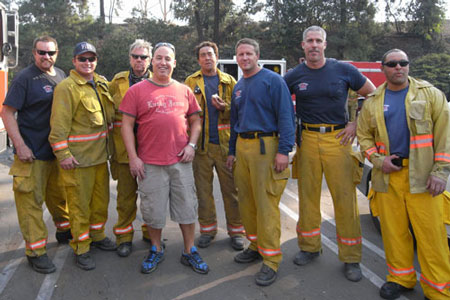 I do a fair amount of speaking and teaching.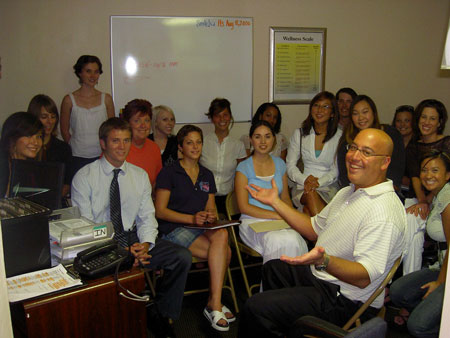 Occasionally I spend time with my first love.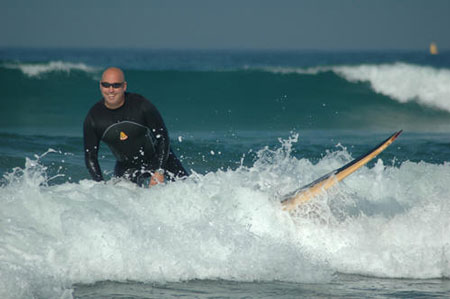 If you really want to read more about me, more dk here.