Written by / Posted in
affiliate
/ 4 Comments
CreditReport.com Mini ThinkTank at Affiliate Summit
CreditReport.com and I are throwing a mini thinktank on Monday at 4:30 during Affiliate Summit.
Most of the parties at Affiliate Summit are too loud to to talk, full of Newbies, crowded, and honestly most people are so drunk that real business and real conversation can't get done.
CreditReport.com and I are putting on a VIP invite only event.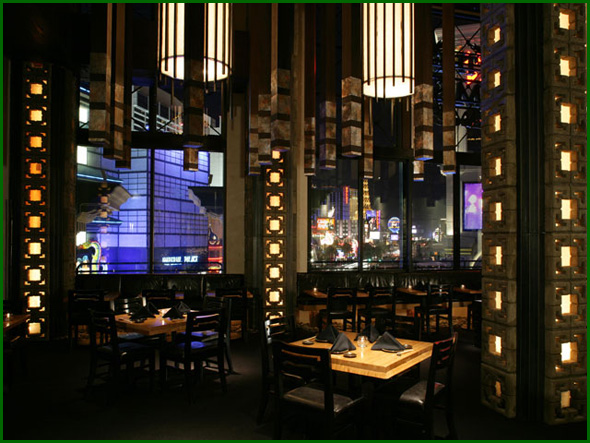 We are issuing a public invitation to apply, but you need to be reviewed by me, approved and invited by me to get in.
Send an email to [email protected] to apply, and let me know who you are and what you have done in the online world.
We have a very limited amount of space, this is going to be a private event, at an amazing place, with a killer view of the strip.
You need to be in some way a player or a player on their way up in the internet marketing world.
The party is from 4:30 to 6:30 at Sushi Roku in the Caesars Shops on the top floor of the round tower at the end of the shops.
It will be an open bar and light snacks.
Sushi Roku is a super high end place, with amazing Sushi. They have one of the absolute best views of the strip of any restaurant in Vegas.
Email me here, [email protected], if you want to come. Let me know who you are.
Link Research Tools and Purpose Inc Poker Tourney
After the party at 7:00 is the poker tourney. It will be over in time for those going to the Affiliate Ball or Jason from Ads4Dough's little tea party.
Chris Cemper, the founder of Link Research Tools, and a bad ass dude that I have followed for almost a decade, has kicked in big time to allow the poker tourney to take place this year. Every player gets an In N Out Burger.
Chris has an amazing deal for you guys if you are interested. I have been using his tools for the past month and they absolutely kick ass over any other SEO tool I have ever seen. Dead serious on this. Check out Chris's SEO Deal here.
Buy in for the poker tournament is $100. It will be at the Mirage Hotel, right next to Caesars, and right next to Sushi Roku where the cocktail mastermind event will be. It is going to be done in about 2 1/2 hours so we have time to hit the other parties. Every player will get an In N Out Burger to eat while playing, so this can count as dinner! There will be rebuys and add ons, and is always a fun game! Register for the Poker Tournament Here.