Written by / Posted in
cruising
/ 1 Comment
Odd afternoon 🙂
We, my wife and I, went to our usual hangout, Panakin next to Rancho Santa Fe.
On our way over we discussed that it has been pretty tough making money the past few years. Possible yes, but more difficult.
As we arrived, times, they are a changing. The old, one off movie theater just closed, as did the Italian restaurant as well as a few other businesses that had been here 20 years.
That was odd, right after our discussion.
Then I get my tea, and cup of ice to make my special ice tea i have there.
As I walk away from the counter, there are as I count them 7 people here.
This pleasant looking guy says, Hi? dk? David Klein?
I say yes.
He says, Paul Lemberg, I sent you an email yesterday.
Now both of us are truly surprised.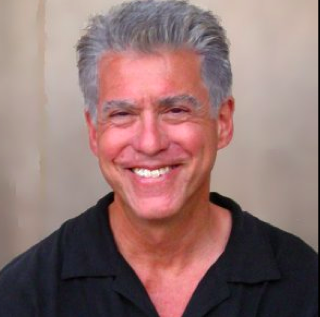 This aint La Jolla. La Jolla is a bustling town, full of internet marketers. This is a few miles up the road in Del Mar, where the houses are tens of millions of dollars, and you NEVER run into anyone you know.
Turns out that someone had told him about thinktank, and YESTERDAY he had emailed me the first time, introducing himself and asking for an invite.
Not even my "NetStalking" as Dan Ryan calls it even aproaches this level.
I have been going to this place for 20 years, and I have never run into anyone I knew here from the online or offline world.
Totally weird but cool.
We said hi, I found him on facebook and friended him.
I found his site, on coaching businesses. By the way this guy is a big shot, worked with Richard Branson, big companies, etc. etc.
Then I wrote this blog.
Now I am going to walk over and get to know him.
Hey, if you are in the neighborhood, stop by yourself.
I will be here for a few hours working on some thinktank stuff, and my new info product.
Love you guys.
Peace.