Written by / Posted in
pubcon
/ 13 Comments
Update!– Don't miss the Other Dinners Drinks and Events!
So how often do you get to hang out at a bar with a bunch of people who know what a 404, a DM Tweet, and the sandbox are? Especially while haning out where the fossilized granite bar cost $500 per square foot, and the chandelier was half a million dollars?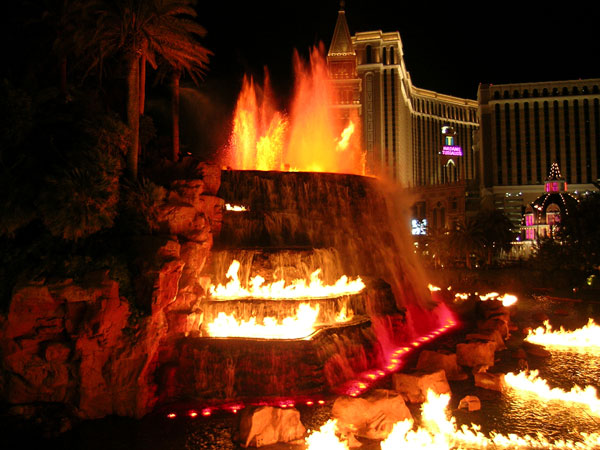 Also expect many internet big shots to be there, and maybe some of the rock stars 😉
All of this is taking place starting at Midnight in the same room where the big players come to drop down serious money at the high limit tables at the Mirage Resort and Casino.
I'm letting you in on one of my Vegas secrets. It is one of the chillest, most lovely places to hang out in all of Vegas. My wife and I love to go there and sit for hours just relaxing and taking in the scene.
So which guest list do you need to be on to get in?
Will you  be on the list?
Who do you need to know in order to get in?
Relax my little low roller, you're in.
Luckily I have been hanging out in Vegas a bit the past few years, possibly a bit too much 🙂
I know some great places and have some great contacts.
I spoke to one of my connections at the Mirage tonight, Tom who is the manager of all of the slots, he spoke to the folks in the Mirage High Limit Bar, and we are all in!
And with the help of the Purpose Inc. sponsors I have been able to devote time to getting this stuff set up. So a big thank you to Azoogle, Shoemoney Tools, We Build Pages, Epiar Negative Keywords, Easy Tweets, Planet Chiropractic, and Best of the Web baby! for giving me the time I need to set this stuff up! (You will still need to buy your own drinks though :))
So Wednesday night, at Midnight, everyone from Pubcon is invited to join me for a drink or two there.
The bar is not priced too high with drinks being around $10 each for most of what you will be drinking.
They have killer couches, plenty of space, and for the big shots some high limit tables where you can see if you have been bitten by the luck-bug, or the cursed!
For those of you who don't drink, you can raise a glass or two of pinapple juice with me!
I know the ThinkTank is a bit of an elitist, gotta be invited, cost more than everyone can afford, billionaire boys club kind of event, but Pubcon is for the masses baby! And everyone is invited!
Stay tuned to this blog for updates on times and locations of other get togethers like this. This one was just too cool to leave unblogged, so I stayed up late and blogged it out!
Give it a sphinn if you could so others will find out about it too!
(And check out the fightclub on Tuesday)